Introducing MRC JSP Interactive Comic leverage the reading ecperience to a whole new level!
Exclusively designed for JSP Student!!
This app is packed with interactive and exciting quizzes to enhance children's High Order Thinking Skills (HOT) & problem solving skills.
This app is packed with fun & interesting comic stories which requires students to interact in order to further ecplore the stories.

APP FEATURE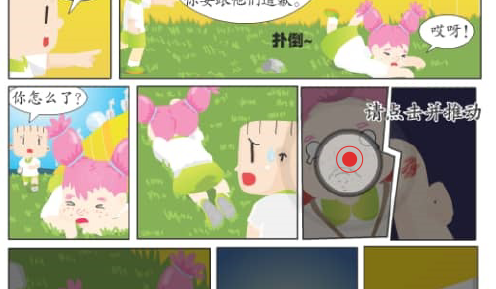 Interactive Technology
Step out from traditional comic style. MRC had develop an interesting yet reading engagement technology.
Student able to interact with the story by press indicated interactive buttons.
Some of the buttons triggers story progress, while others served the purpose of graphic effects in the comic.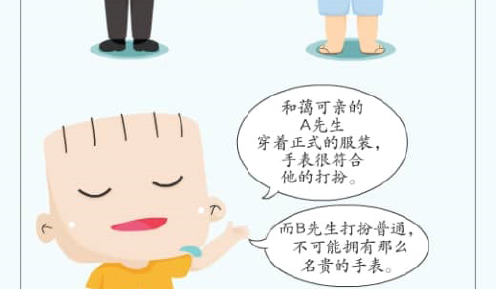 Character Building & Moral Value
As part of our Unique Feature in JSP Interactive Comic. We successfully inherit MRC culture specifically for MRC Students.
This applies to every single chapter after the conclusion session. Such as grateful, honesty, integrity, harmony, dicipline and so on.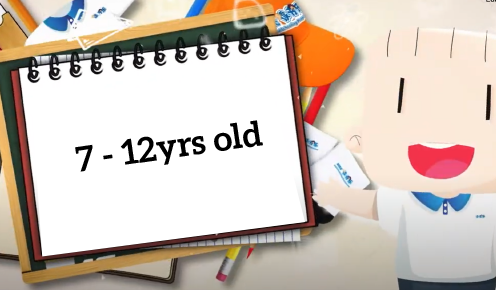 Exclusively for MRC JSP Student
The app take an important role as enrichment learning resources. MRC JSP Interactive Comic content covered a wide range of student age 7 - 12 years old.
Easily to understand regardless on what level of the student.