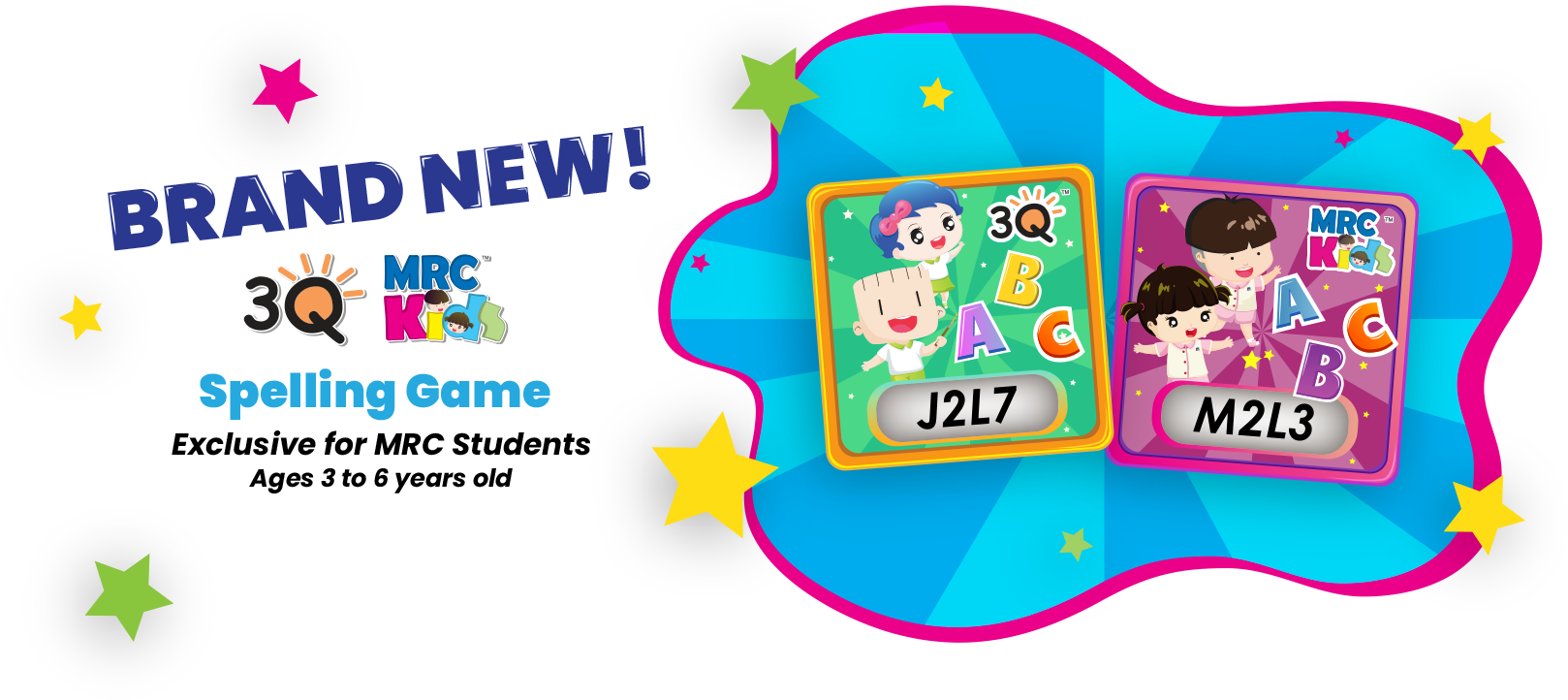 APP FEATURE
Revision Based Game Play Mechanism
MRC Spelling Games served as revision purposes to the students after they learnt a series of key words in the classroom.
Parents'are able to engage with their children beyond the classroom by using the app.
Student's are able to check back on what they have gone through in the spelling game, then revise in the gallery corner.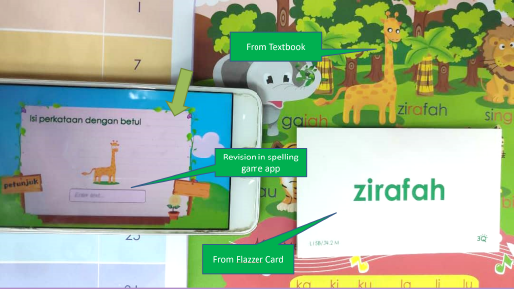 Thematic Learning Approach
MRC Spelling Games are paired with words related to MRC text book theme as well as flazzer zard practices for the kids to further enhance their vocabulary.
This applies to every single chapter after the revision from physical learning material. It helps them to learn how to spell and recognize words in English and Bahasa Melayu more effectively.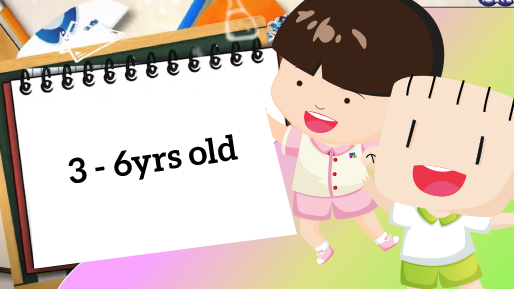 Exclusively for MRC 3Q & MRC Kids Student
The app take an important role as enrichment learning resources. MRC Spelling Games content covered a wide range of student age 3 - 6 years old.
Designed skill as the content are easily to understand regardless on what level of the student.